View as Webpage | About Pine Street Inn
Homelessness Awareness Month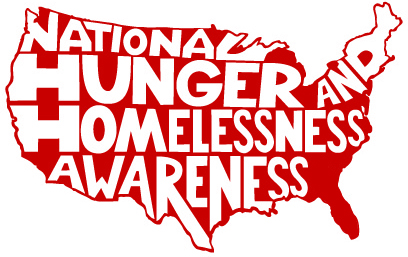 With close to 3,400 men and women homeless on a given night in Boston, Pine Street Inn,
the City of Boston and other partners are working every day to move people off the
street, out of shelter and into housing.
November is Homelessness Awareness Month, and although Pine Street
works to end homelessness every month of the year, this is a time to bring special
awareness to the issue.
Check out our social media channels throughout the month, and especially from
November 12-20, when we will provide ideas and information on things
you can do to help end homelessness.
Find out more about why people are homeless.
---

A Veteran Comes Home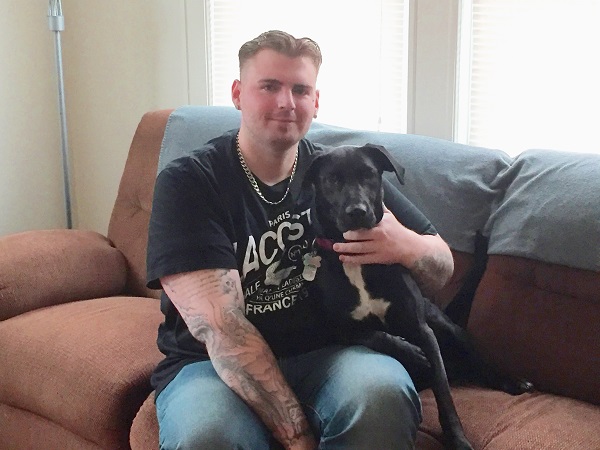 "If I could personally talk to Pine Street's supporters, I would say one thing: thank you!"
He is only 27 years old, but Edward C. has faced more challenges than most people
do in a lifetime. As a Marine in Iraq, he was struck by a roadside bomb that left him with
a brain injury and PTSD.
Overwhelmed and depressed, Edward turned to drugs and alcohol to numb the pain.
Unable to maintain stable housing, he wound up on the street and was arrested
for disorderly conduct.
He then connected with Pine Street's veterans programs, moving into veterans housing
in Dorchester. With the support of counselors, Edward began to rebuild his life,
adopting Evander, a service dog who brings him great comfort.
---
Community Partners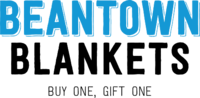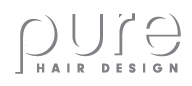 Our partners in the community play an important role in supporting Pine Street,
and we thank them for their generosity.
Beantown Blankets will give one blanket to Pine Street for every blanket you purchase.
Pure Hair Design will donate 10% of all proceeds during November and December
to Pine Street.
For more information, please contact Jessica Mattioli | jessica.mattioli@pinestreetinn.org