A Home is the Remedy.
Pine Street Inn is focused on placing homeless men and women in permanent housing with support services to help them remain housed. More individuals now live in Pine Street housing than stay in our shelters each night – an important shift that is improving lives and moving us closer to the goal of ending homelessness. Your support will help us continue this vital work.

About our Keynote Speaker: Paul M. English
Philanthropist, Entrepreneur, CEO of Lola Travel and Co-founder of KAYAK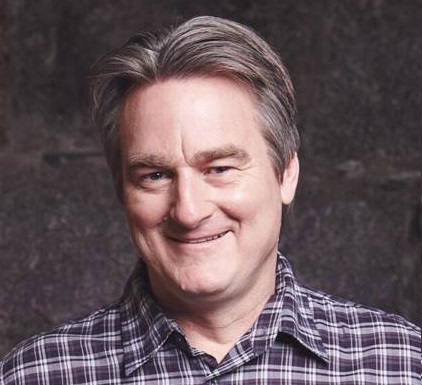 Paul English is a widely known entrepreneur and founder of several companies. He is currently the CEO and co-founder of Lola, an on-demand, personal travel service for hotels, flights and more via a chat-based app. Paul was CTO of KAYAK, a travel company he co-founded in 2004, took public in 2012, and sold to Priceline in 2013.
An active philanthropist, English co-founded Summits Education - a nonprofit in Haiti that runs 42 schools for 10,000 students and is creating a new model of education in Haiti's Central Plateau. He also founded Get Human - a website that helps customers reach real people at customer support.
Click here to read more about Paul English.
2017 sponsorship levels and benefits
To learn more about sponsorships, individual ticket sales or becoming a table host, contact:
Jessica Mattioli
jessica.mattioli@pinestreetinn.org
617.892.9178
Donate:
Find a Participant or Team:
Participate:
Top Fundraisers
Corporate Advertising Package - Tier 1
Corporate Advertising Package - Tier 2
Corporate Advertising Package - Tier 3